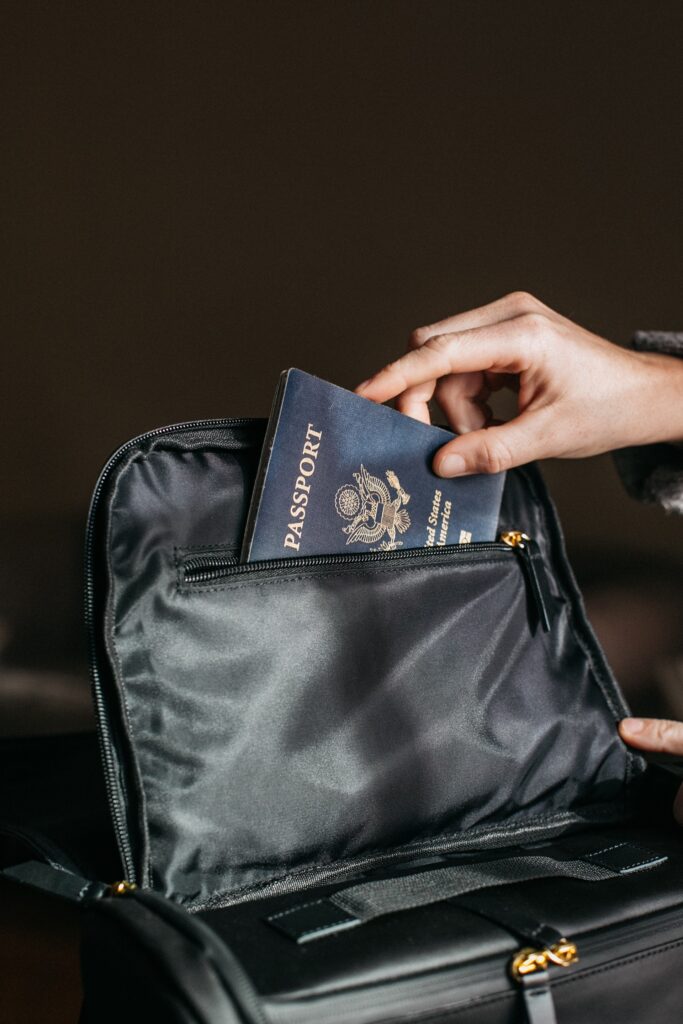 The visa policy of Botswana determines who may enter the African country without a visa and which foreign citizens need a visa for Botswana. Regardless of whether they need a visa or not, all travelers must have a passport with a minimum validity of 6 months upon arrival to gain entry to the country.
Travelers who require a visa for Botswana must now apply online. The electronic visa (e-Visa) system allows foreign nationals to obtain authorization to enter the country for tourism, business, and other purposes.
This simplified electronic visa application removes the need to travel to an embassy or consulate in person and has greatly reduced processing times.
Travel visa restrictions for Botswana currently identify around 100 nationalities who do not need a visa for Botswana for a short stay of up to 90 days within a 12-month period. Visa exemption is granted for purposes of tourism, business, or transit purposes.
Botswana Passport Visa-free Travel 2023
The Botswana passport ranking is 61; the number of visa free destinations accessible with a Botswana passport is 87. Please note, the list of visa-free countries is calculated to reflect the number of countries Botswana passport holders can enter without a visa, through a visa on arrival, and through the eTA.
Please note if you need an invitation letter email: [email protected]
Please see a selection of hotels in Gaborone that are near the conference venue and offer convenience for our guests.