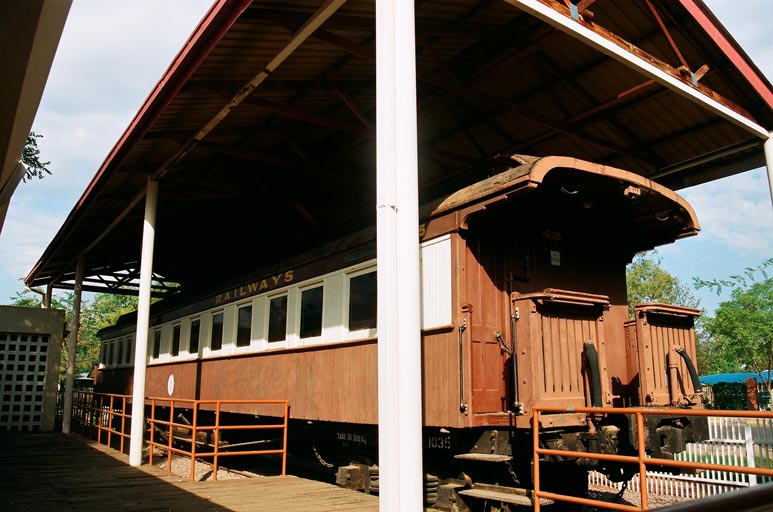 Getting to Gaborone, the vibrant and rapidly expanding capital city of Botswana, is an exciting journey. Named after Kgosi Gaborone, the esteemed leader of the Batlokwa people, who migrated from the Magaliesberg Mountains and settled in the Tlokweng area in 1881, the city carries a rich historical and cultural significance. Interestingly, the name "Gaborone" translates to 'it does not fit badly' or 'it is not unbecoming'. 
As you arrive in Gaborone, you will discover a bustling city that offers a diverse range of amenities and attractions. The city is equipped with a variety of hotels to suit different preferences, ensuring a comfortable stay for visitors. Additionally, Gaborone provides a vibrant nightlife scene, with cinemas, restaurants, and nightclubs offering entertainment options for everyone. It's not uncommon to find venues hosting live music performances by talented local and regional artists, adding to the city's lively atmosphere.
For those interested in exploring the cultural heritage of Gaborone, the National Museum is a must-visit. Located near the old town's centre, the museum houses significant collections of traditional crafts and fine art from southern Africa. It offers an opportunity to delve into the region's rich artistic traditions and gain insights into the local culture.
Whether you are visiting Gaborone for business or leisure, the city offers a vibrant and dynamic experience. From its historical roots to its modern amenities, Gaborone has something for everyone. Immerse yourself in the city's cultural treasures, indulge in its culinary delights, and enjoy the lively entertainment options available. Gaborone is a city that welcomes visitors with open arms and promises an unforgettable experience.
Gaborone, with its unique location, offers the best of both worlds. You can enjoy the conveniences of a modern city while having easy access to the untouched beauty and cultural richness of rural Africa. It's a chance to escape the urban noise and immerse yourself in the serenity and simplicity that the countryside provides.
So, if you find yourself in Gaborone, take the time to venture beyond the city limits and explore the rural areas nearby. Discover the hidden gems that lie just minutes away, and allow yourself to be captivated by the tranquil beauty of rural Africa.
Airport Shuttle or Local Taxis
Getting Around
Airport pick up can be arranged directly with the hotel you will be staying with or use local taxis to you pick.
Gifa's Taxi: +267 74 384 088
Deluxe Cabs: +267 73 000 039
Independent taxi services you can call.
Oti: +267 77 177 738
Deluxe Cabs: +267 75 171 496